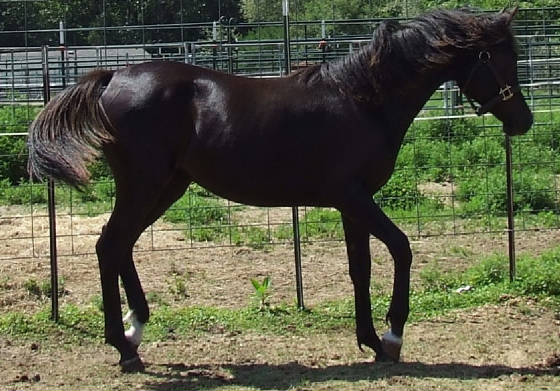 Negma Shamalia LA
by
FA Hafeed Fadaalim out of Cassiopeia WP.
A beautiful 2 year old black filly with a gorgeous dishy head and excellent movement.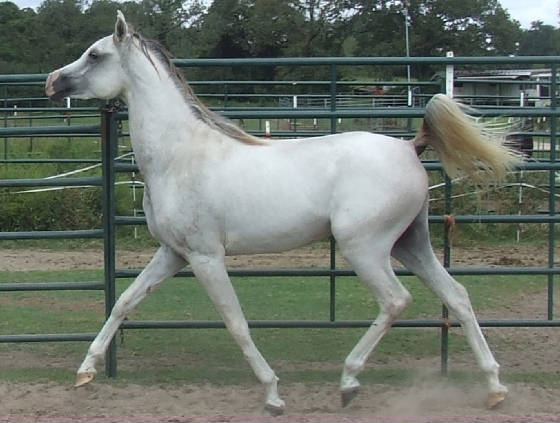 LA Amiri Mishaal
by Anaza Mishaal RAF out of Cassiopeia WP
A beautiful 3 year old colt with a beautiful head and great movement.
Both Amiri and Negma are Straight Egyptian.
SOLD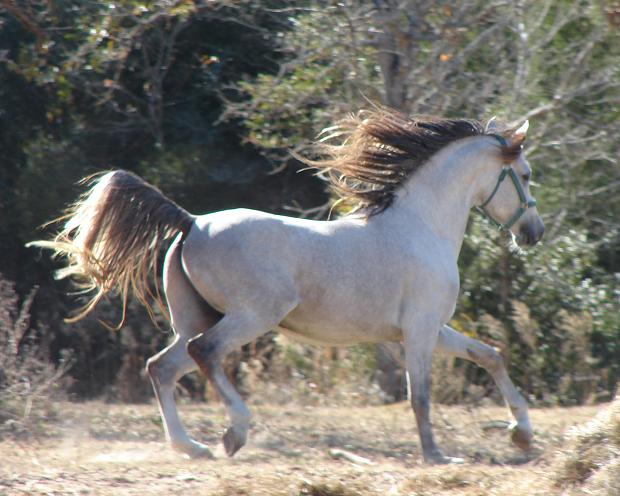 SDA Silver Sultan
by
Amyr Bronze PC out of PR Silver Dream.
A proven stallion that sires exquisite babies. Easy to handle. Great movement.